Your Partner in Construction
We are a 100% employee-owned company established in 1838. Our client's satisfaction with the process of construction as well as the finished project set us apart from our competitors. Keep reading to learn more about Sollitt.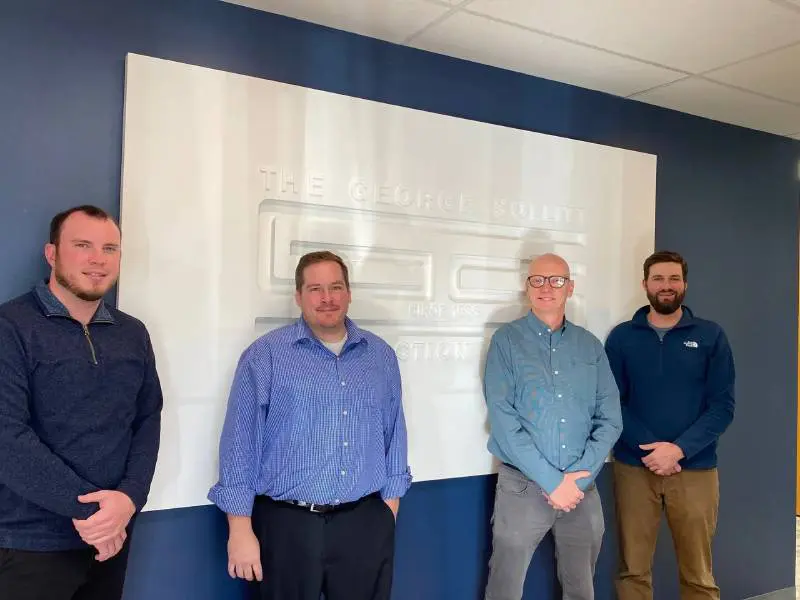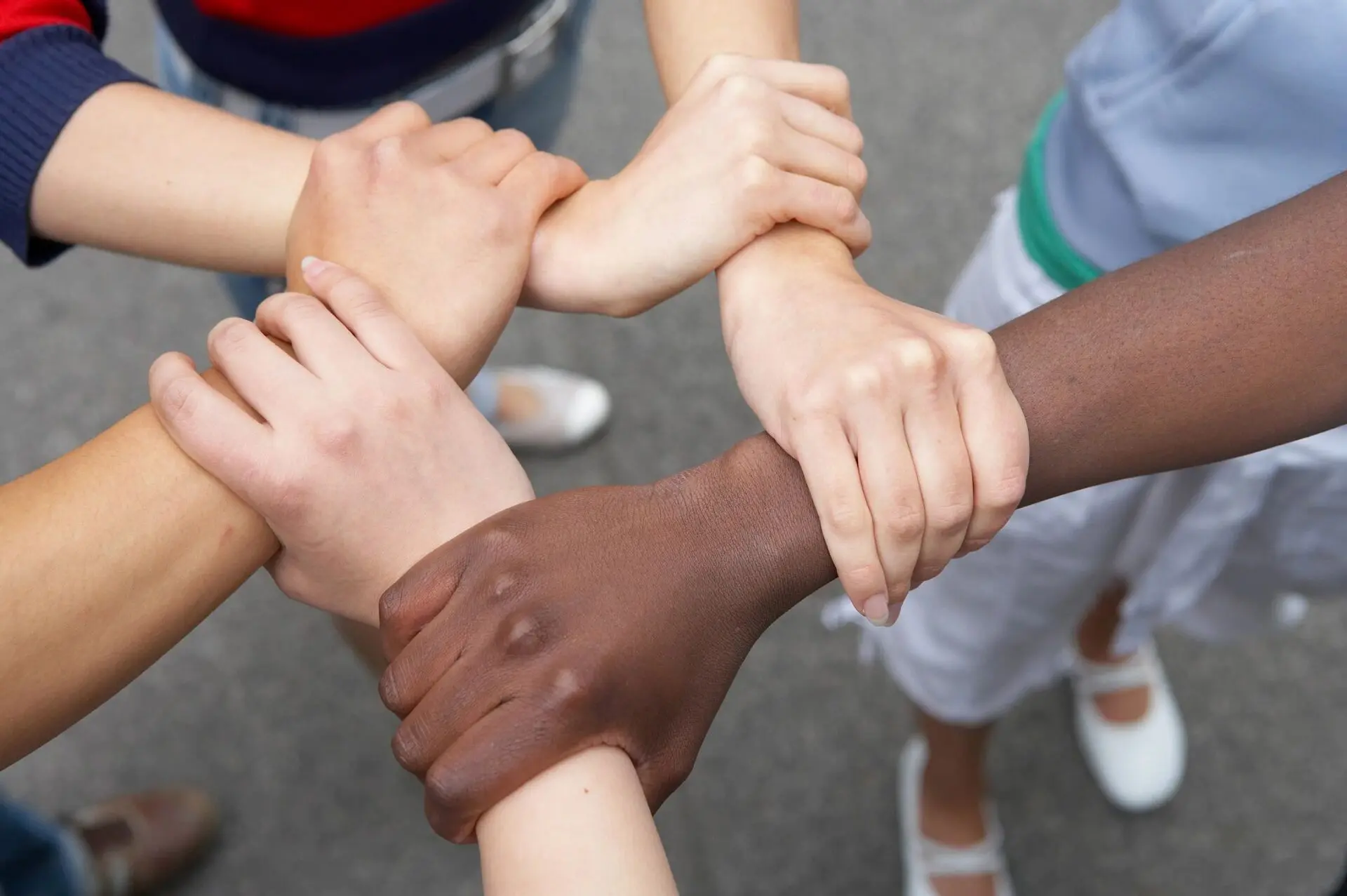 Diversity, Equality and Inclusion
At Sollitt, diversity, equity and inclusion are the core of who we are. A diverse workplace is an essential component to unleash creativity, production, and growth.  
We strive to exceed project minority goals on each and every job we do through subcontractors, suppliers and its workforce.  We work with our project partners to ensure diverse local businesses and community members are well represented. 
While Sollitt has a longstanding, strong relationship with a large pool of DBE (Disadvantaged Business Enterprise), MBE (Minority Business Enterprise), WBE (Woman Business Enterprise), SBE (Small Business Enterprise) and VBE (Veteran Business Enterprise) subcontractors, we are always seeking additional subcontractors who share in our values and beliefs. Please reach out to us through the contact page on our website.  
How Do We Ensure Our Client's Satisfaction
We believe it's important to set clear project goals along with time and budget. During pre-construction, we share meaningful information to make informed decisions. During construction, we ensure careful listening, thoughtful and respectful responses while protecting the client's interest.
We are truthful, honest and respectful, and try to look at things from the other person's perspective. We make our clients comfortable.
We keep improving the project control system with the latest and effective methods. Our control documents (e.g., schedules, logs, budgets, etc.) are comprehensive and available for client review throughout the duration of the project.
Our project superintendents are seasoned veterans with decades of experience. We are skilled organizers and motivators with resolute standards of quality work.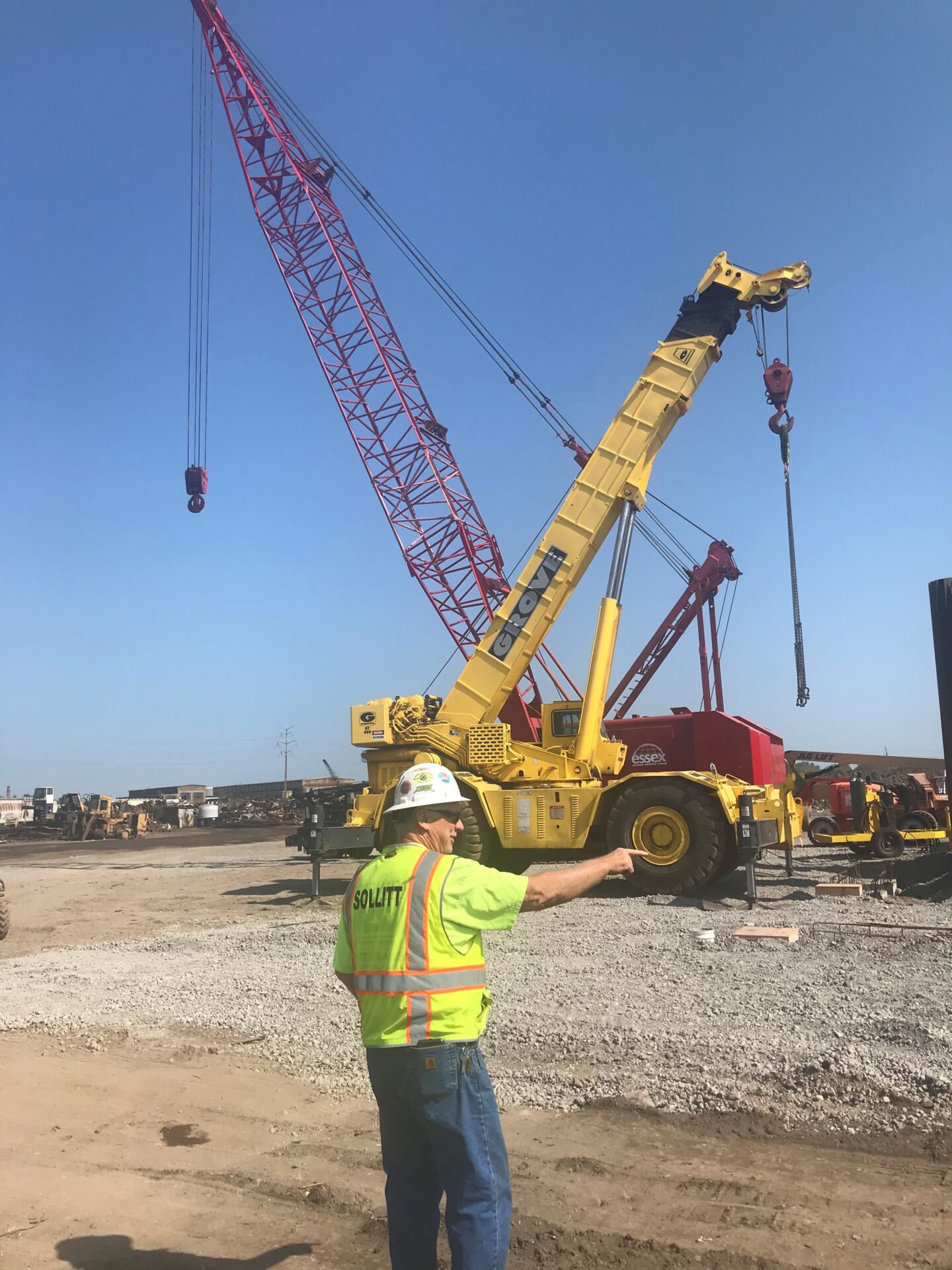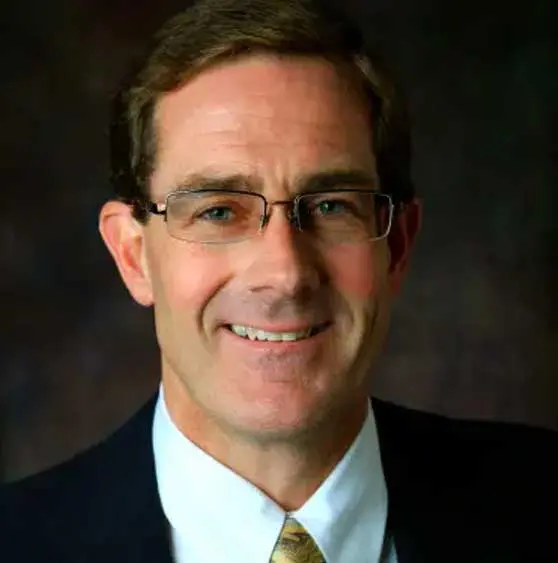 President
Henry totally understands the GSCC methodology that allows us to efficiently bring a concept to fruition and final completion. Having grown up in a family business of construction has given Henry the field experience and business skills necessary to be successful. He is a proactive problem solver, who is also an expert at scheduling and construction quality control management.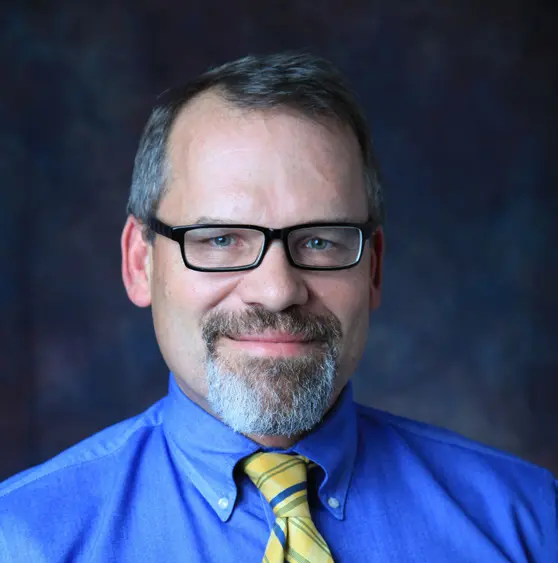 Vice President 
Mike started as a Field Engineer and advanced to Project Manager. Mike has extensive experience in pre-construction services, budget preparation and project phasing. He has over 37 years of experience in estimating, scheduling, and project management. He seamlessly transitions between leading the Pre-Construction activities and providing support to the construction team.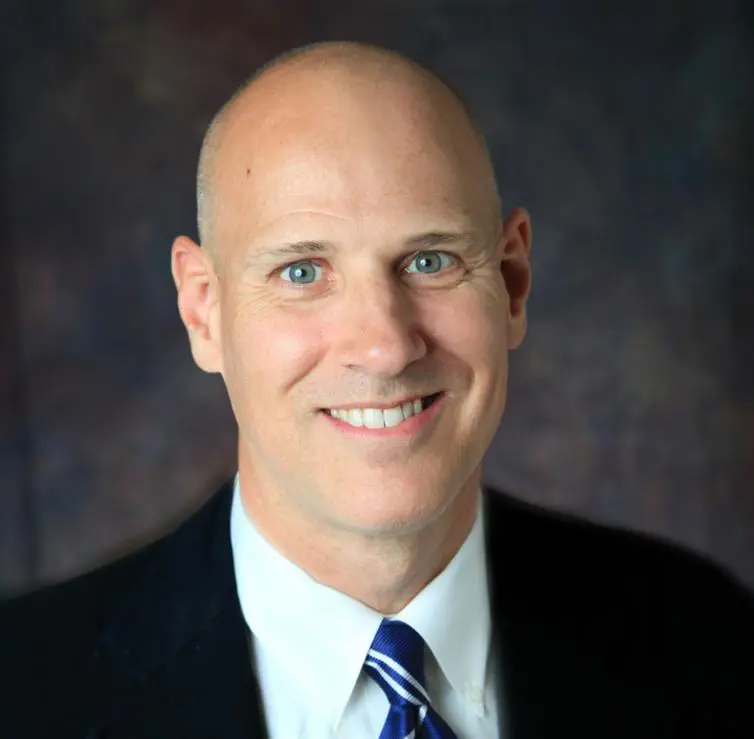 Treasurer
Daryl graduated from Trinity Christian College with a B.S. degree and Kent College of Law with a J.D. degree. He came to Sollitt highly experienced with a CPA and CRIS certification.
Daryl has worked in both the private and public sectors utilizing his accounting talents. Since joining Sollitt, he has taken on the treasurer's role and oversees the accounting department. Daryl also oversees the risk management department. At the end of the day, Daryl not only enjoys "counting money in the vault" but making sure that Sollitt stays on solid financial ground.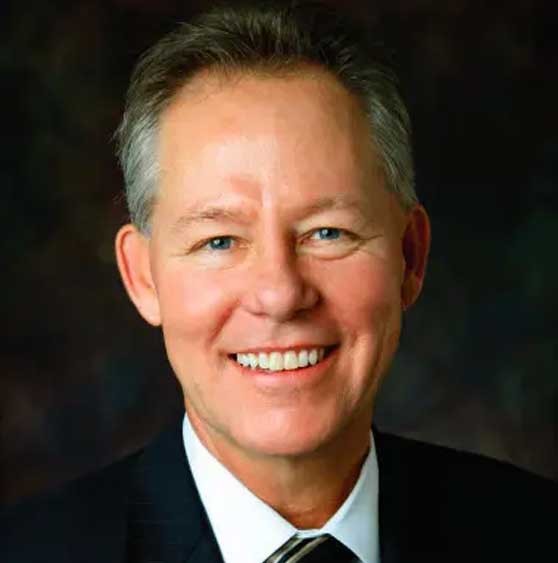 Chairman
Jim is the chairman of The George Sollitt Construction Company with over 40 years of experience with all Delivery Methods including Design/Build, Design-Bid-Build, CM@Risk and General Contracting Services. His experience includes specializing in preconstruction along with completing many Healthcare, Assisted Living, and Schools projects.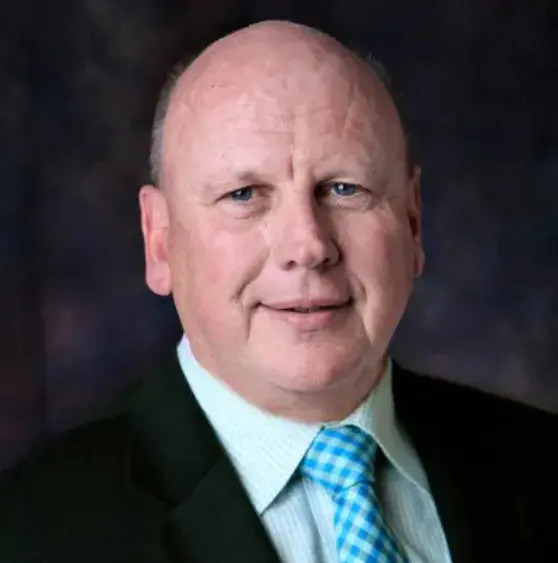 Co-Chairman
Tom Baker's career in construction began in 1980, after graduating from Western Illinois University. He joined Sollitt in 1987, he has enjoyed 40 years doing what he enjoys most; managing some of our most challenging projects while balancing his work life with a family that enjoys boating, golfing, and the great outdoors. Tom is a veteran construction manager with extensive relevant building experience. His resume includes both new construction and renovation project experience. Tom has performed well on all his projects for the PBC, CPS and CDB receiving high marks for his management of the work force hiring goals, the MWB/WBE/VBE contracting plan as well as problem solving and overall compliance with the contract documents.