Sollitt: A Family Company Since 1838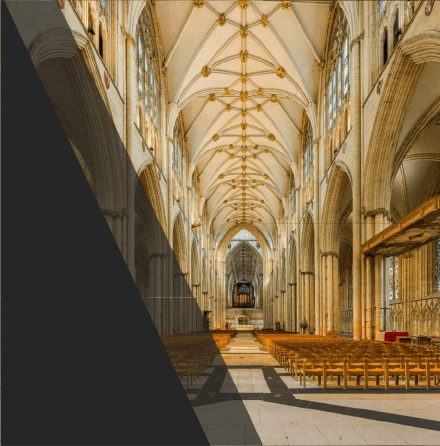 Sollitt
A family of Master Builders since 1650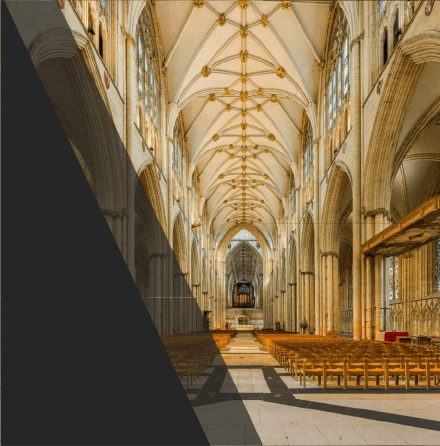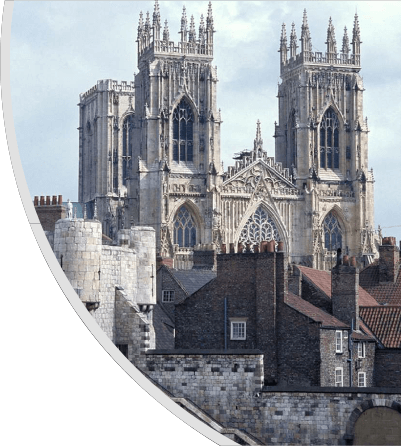 Cathedral Builders at York England 1689- 1830
Renovation work halted 1830 after arson
| | | | |
| --- | --- | --- | --- |
| John Sollitt - Mason | 1689 | 1689 | 1689 |
| Thomas Sollitt - Mason | 1732 | 1732 | 12 |
| John Sollitt - Mstr Carpenter | 1773 | York | 40 |
| James Sollitt - Mstr Stone Mason | 1806 | York | 24 |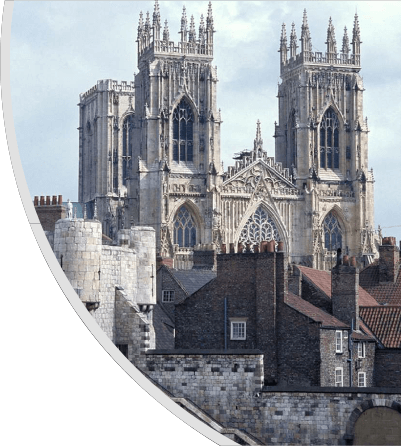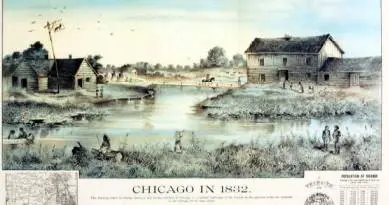 John Sollitt
John Sollitt born 1813 moves to North America after York Minster fire. John Settled for a year in Hamilton, Canada & in 1838 began building in Chicago.
1838-1840: Worked for Azel Peck
1840-1845: Updike, Peck & Sollitt
1846-1850: Updike & Sollitt
1851-1870: Sollitt & Sons
Brothers Thomas and William follow in 1836 and 1838
William goes to California in 1849-1856 rejoins company in 1857
1875 – Sollitt Boys Ralph, Thomas & Sumner take over the company as Sollitt Brothers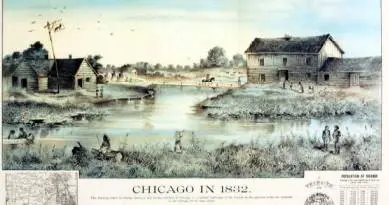 Sollitt becomes Builder of Choice in Chicago


Sollitt Brothers begin the Reconstruction of the City
October 8, 1871 Chicago Fire
100,000 left homeless 3.3 square
miles burned 68% of structures


1875 the next generation of Sollitt boys, Ralph
Thomas and Sumner take over the company and
Reinvent it as Sollitt Brothers Construction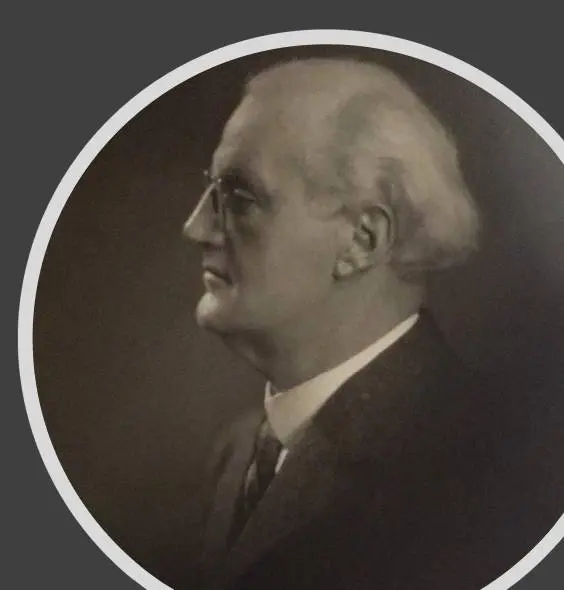 Sumner Sollitt named AGC President 1927
As Sons grow into manhood Ralph and Sumner split the company in 1913 into Ralph Sollitt & Sons
Construction Company and
Sumner Sollitt & Sons
Construction Company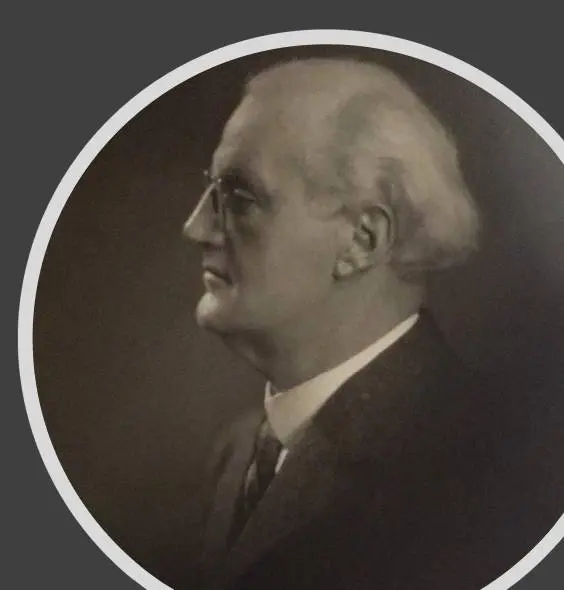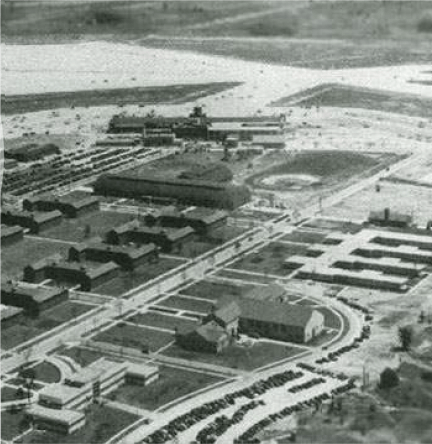 WWI finds Sollitt a vibrant leader in constructing Fireproof
Buildings and Manufacturing Plants
Here at Fort Sheridan they built 86 buildings in 9 days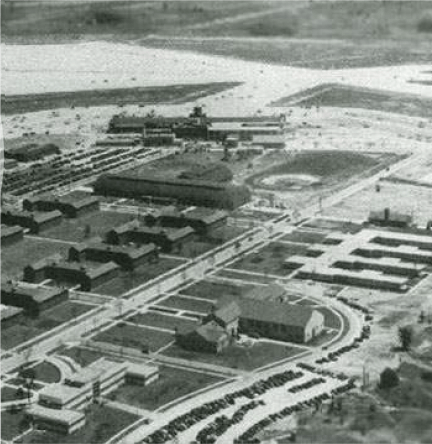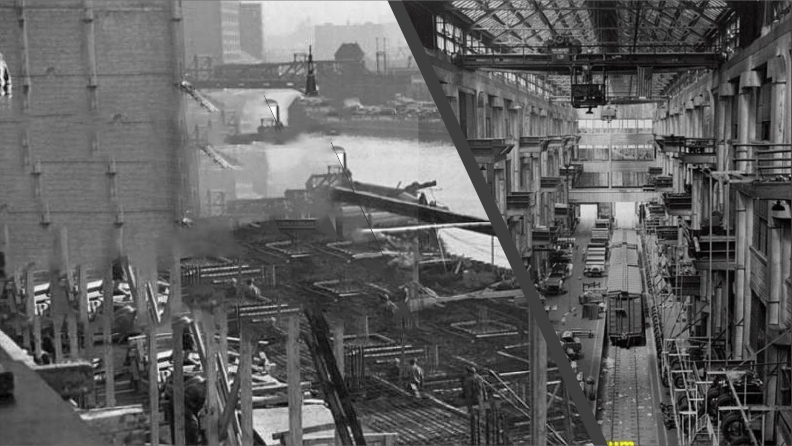 Post War Client List Grows
Pullman
Armor
Fields
McCormick
Studebaker
Bendix
Brothers open new office in South Bend Indiana to service Studebaker and other new industrial Clients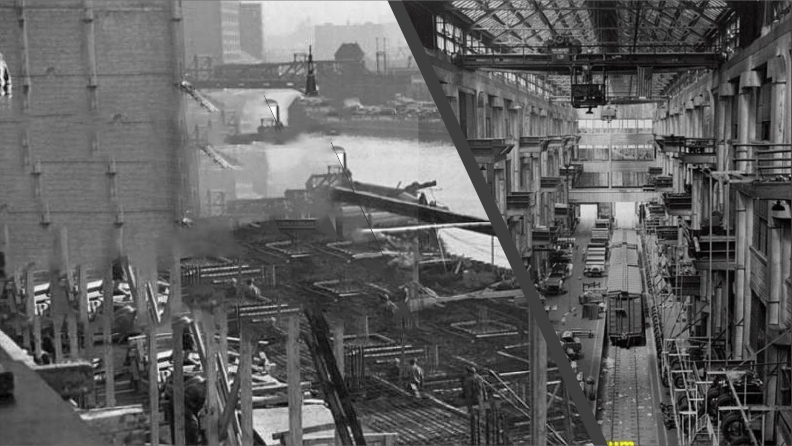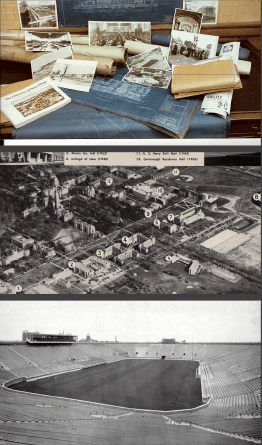 Here Come The Irish
In South Bend Sollitt was able to survive and thrive during the depression
Built 13 buildings on Notre Dame Campus all fueled by Football revenues
Expanded its base into the South doing USPS
Expanded into Power Generation on Tennessee Valley Authority power plants
Followed Steel producers into Gary Indiana
Followed Automobile producers outside of Indiana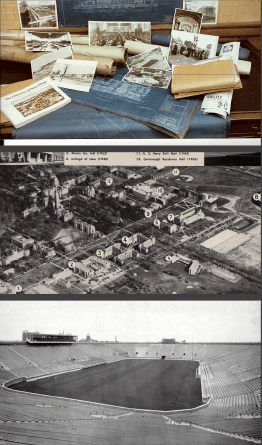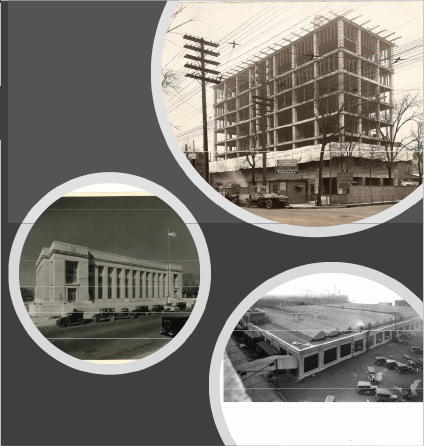 Ralph Sollitt and Sons Construction splits again 1933
George Sollitt keeps all the clients in Chicago
Ralph Sollitt gets the rest of the country and Notre Dame.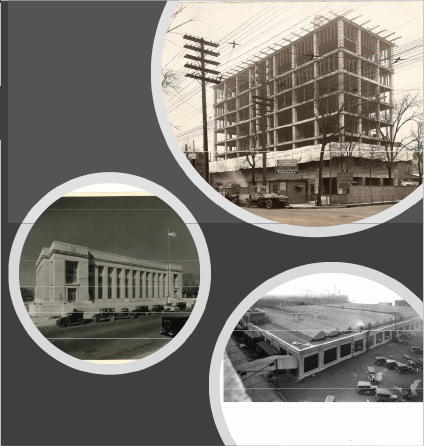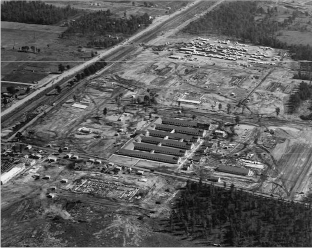 Sollitt Goes to War Again
Major munitions factories in Arkansas and Oklahoma
Ship building facilities on the Ohio River and in Benicia, California
Steel Production Facilities in Ohio, and Indiana
More powerplants on Ohio River and Mississippi River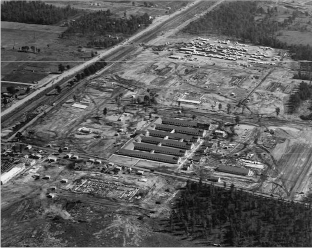 George Sollitt Post War Expansion


Post War Expansion of Sumner Sollitt Construction in Chicago


Sollitt Construction Company Post War in rest of country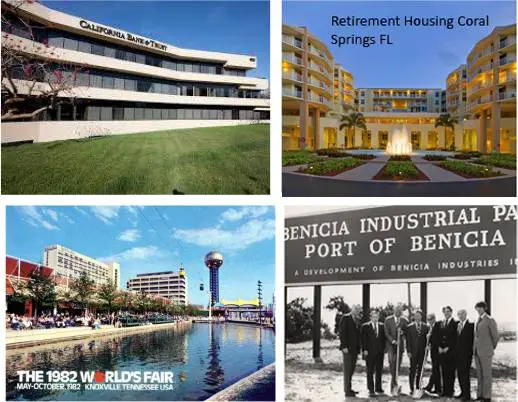 1967 New generation of Sollitt family expands into new markets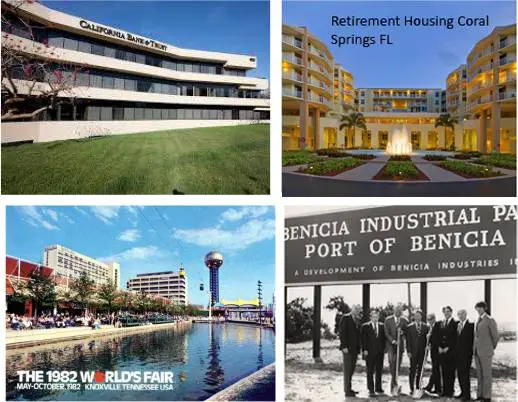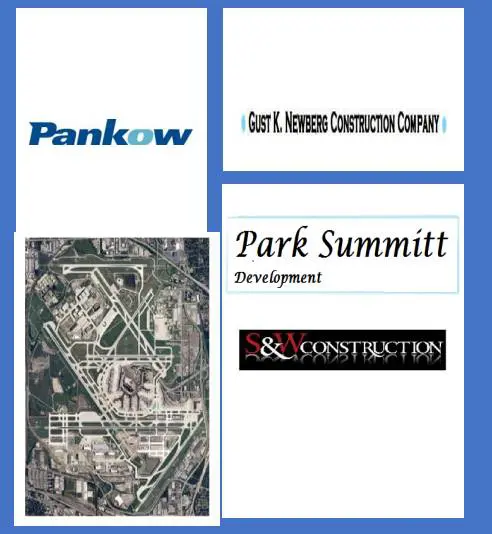 Legacy Companies
George Sollitt 60 years at O'Hare Airport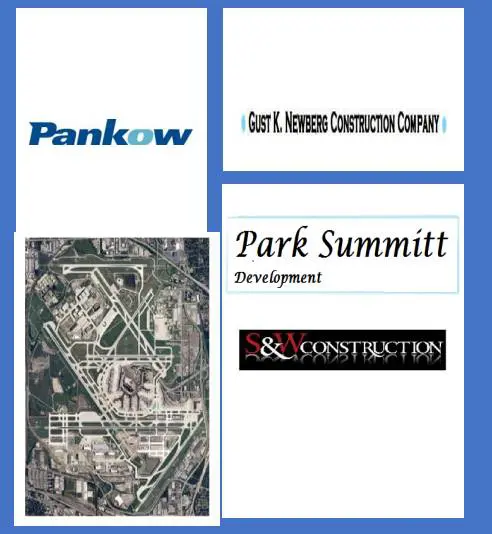 "People are what made Sollitt Construction a great company"

Succession Plans and Economic Downturns End Two of Three Sollitt Companies


George Sollitt Construction Company